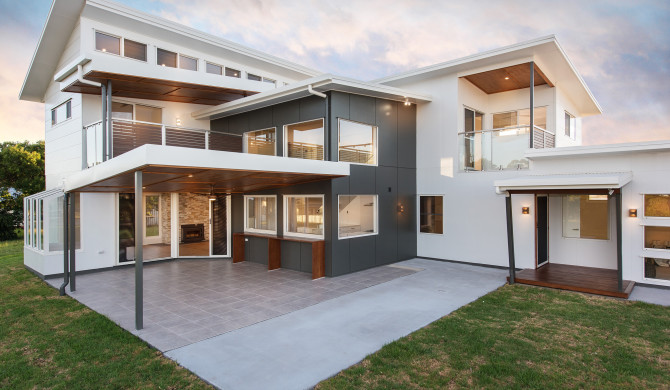 We have photographed a wide variety of subjects, from glamorous tattooed models all the way through to coffins for a catalogue. It keeps our job interesting and our skills finely tuned.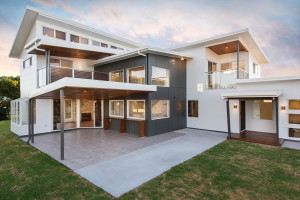 This week we were asked to photograph a home which is almost ready to hand over to the new owners. Just a couple of minor things that need to be finished off, like the installation of a fireman's pole into the centre of the home. How cool is that!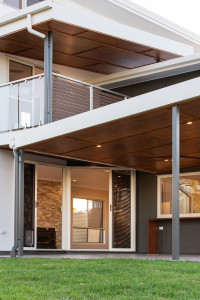 We managed to capture some clean images for the builders entry into the MasterBuilders Awards for 2016 but we will go back once the new owners have had a chance to settle in and style their new home. We will definitely capture some angles with the central fire pole, and maybe even a few fun images with the owners testing it out.