Camera Workshops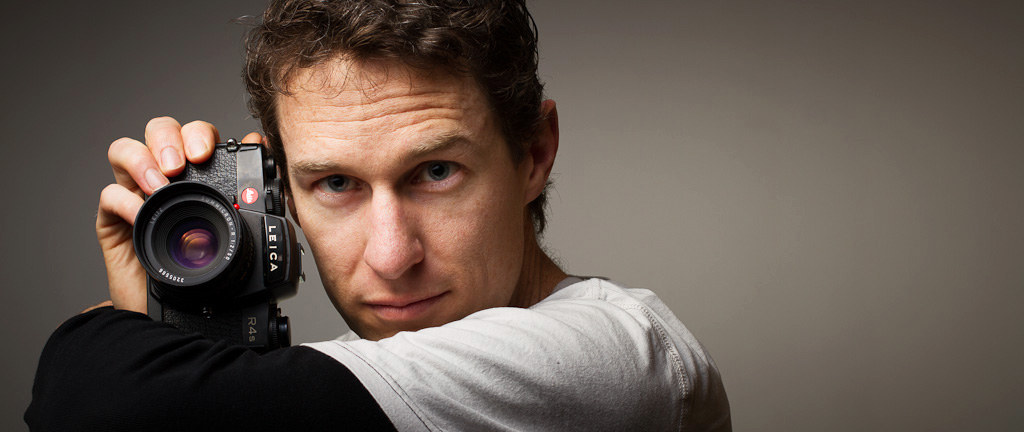 At Matt Hickey Photography, we believe in passing on our skills and knowledge to help everyone become better photographers. We offer courses for the absolute beginner wanting to learn how to take better family photos, right through to the more experienced photographer wanting to perfect off camera flash systems.
We offer one-on-one and small classes to maximum participation and knowledge transfer.
Our classes can be conducted online or in person, depending on your requirements.
Upcoming Courses
Camera Basics 101: Learn how to operate YOUR camera. In this class, we get to know the features of your camera and gain the skills necessary to start taking more compelling images. This 4 week course will help you understand how a camera works and how you can tell it to take a photography the way you want it to look. Understand concepts like exposure, priority modes, white balance, resolution and learn how to troubleshoot difficult lighting situations. To book your spot, click here to fill in some details and lets start learning!
Off Camera Flash: In this 4 week course, we learn how to master off camera flash to produce stunning portrait images. We start with an introduction into lighting systems and discover how cost effective it can be to built up your own multi flash system. We study various lighting techniques and then piece this together to produce stunning flash photography. To book your spot, click here to fill in some details and lets start flashing!
Image Workflow: Are you the sort of person who uploads your images to the computer and never sees them again? So what happens when your hard drive crashes? All those precious memories are lost forever. In this course, we teach you our system which starts with the click of the shutter button through to the print and off-site backup of images. Once you workout the system that suits you, it becomes a simple and mostly automated procedure to unsure you store your artwork and treasured memories for future generations to enjoy. We look at the best use of your current image archival and editing applications. To book your spot, click here to fill in some details and lets get efficient!