About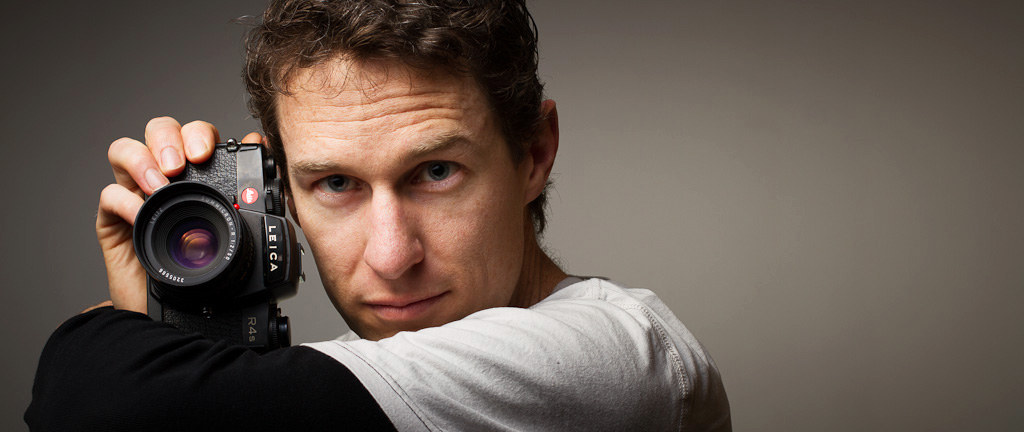 Hi, I'm Matt Hickey and welcome to our website where we get to create what we love, photography.
I grew up and continue to live in the town of Toowoomba, located around an hour inland from Queensland's capital city, Brisbane.
Photography has enabled me to not only grow through the technical and creative aspects of the art but also through the relationships and connections we have with our clients.  It requires a trust between the photographer and subject to take a photograph from just an image, to a spectacular piece of artwork which generates a genuine emotion from the viewer.  I strive to capture these small moments in time when the true personality of the subject is willing and able to shine.
At Matt Hickey Photography, we endeavour to make your session an unforgettable experience.  From your very first contact with us, we hope to engage, teach, inspire and capture memories that will last with you forever.
If you believe your passion for beautiful images and professional relationships is as strong as ours, we would love to work you.  Click on the Contact Us page or get in contact with us via any of our Social Links sites in the sidebar.
Regards,
Matt Hickey