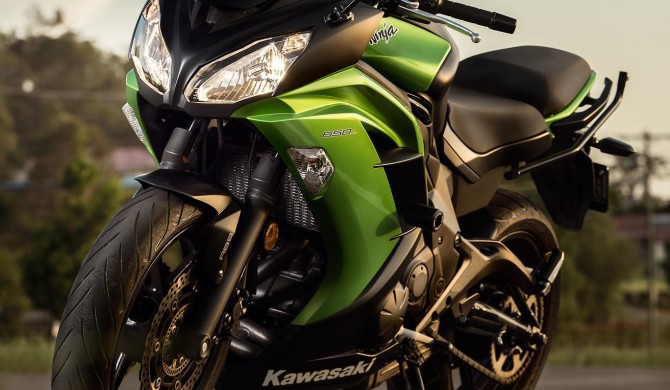 We were recently contacted to photograph a motorbike so it could be printed onto acrylic and proudly displayed in a man cave. Richard's pride and joy (apart from his wife… obviously) is his Kawasaki Ninja 650i.
We wanted to get plenty of variety for the client because they weren't really sure what image they wanted to hang in the house. We went to the drawing board and decided that some straight forward sunset shots would be a given. We then started to get a little more creative. The location we had in mind has an undulating road so it gives a great sense of distance and separation. A shot where it looks like Richard was riding the bike at speed would be another one to add to the shot list.
Shots of Richard on the bike are fine, but I also wanted to make a connection between Richard and the bike, without the helmet to hide him. So another shot with him chilling beside the bike was also on our list of shots to get.
It was great working with Justine and Richard. They trusted me with the creativity and ideas for their new artwork.