Surf and Ink Convention 2015
We were invited back for the second year in a row to photograph the Surf and Ink Convention on the Gold Coast in January 2015. The event showcases the best in Tattooing techniques, products and culture in the South-East Queensland area.
The convention is full of colourful and very interesting people. It's full on for the three days the convention covers.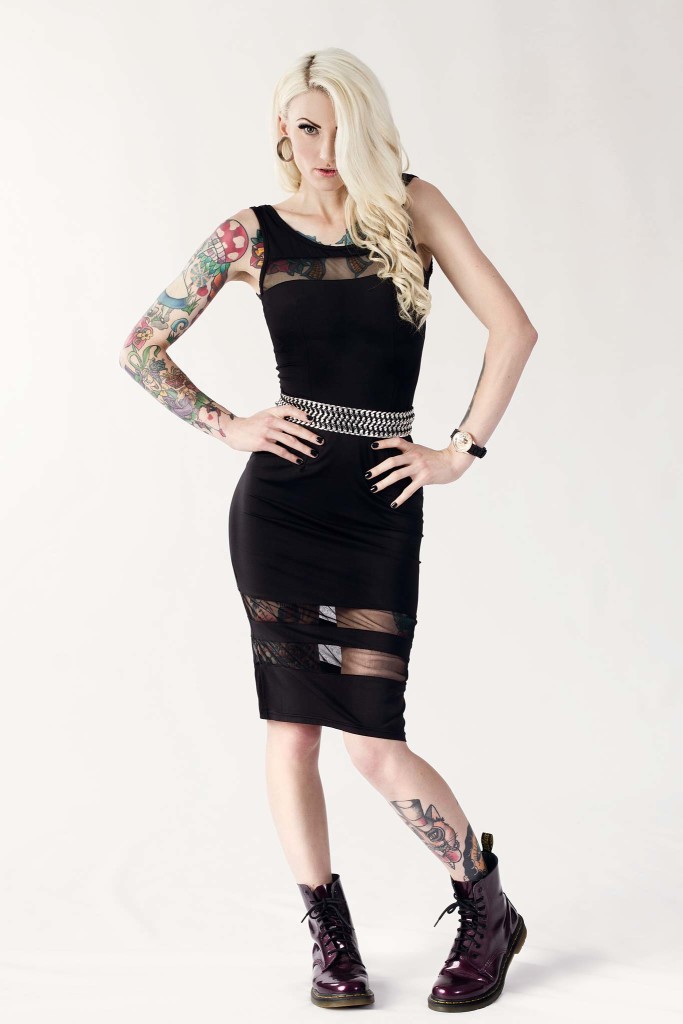 We setup a portable studio in a room which overlooks the convention centre. I run with a three light setup, one massive parabolic reflector (camera left) as the main light, and two umbrellas lighting up the backdrop and also splashing back on the models to work as a nice rim/fill light.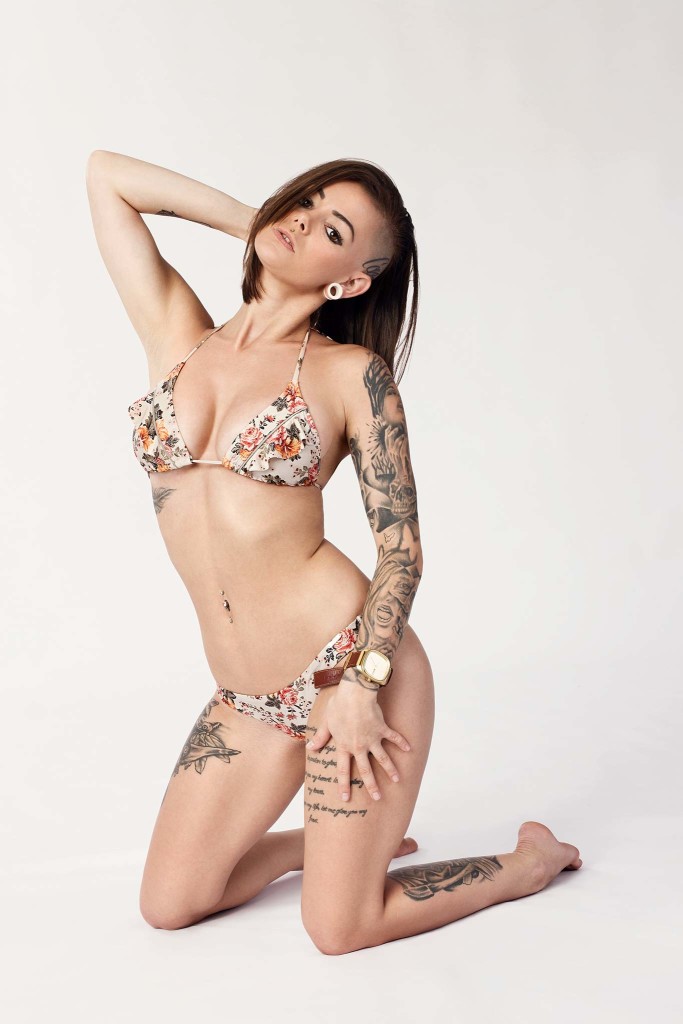 We went for a similar look to last year with the clean background which suites the magazine layouts and covers. This year, I also brought along some fabric backdrops to change the look and feel, giving the editors of Custom Tattooz Magazine some different options.
There were plenty of lessons learnt again from this year. We will look at purchasing some standup banners to promote and raise the professionalism of our services. This should draw more people in and know they are getting a quality product. Having a few magazines on hand showing our previous work for Custom Tattoos Magazine was a great idea and worked well with models coming in for a look.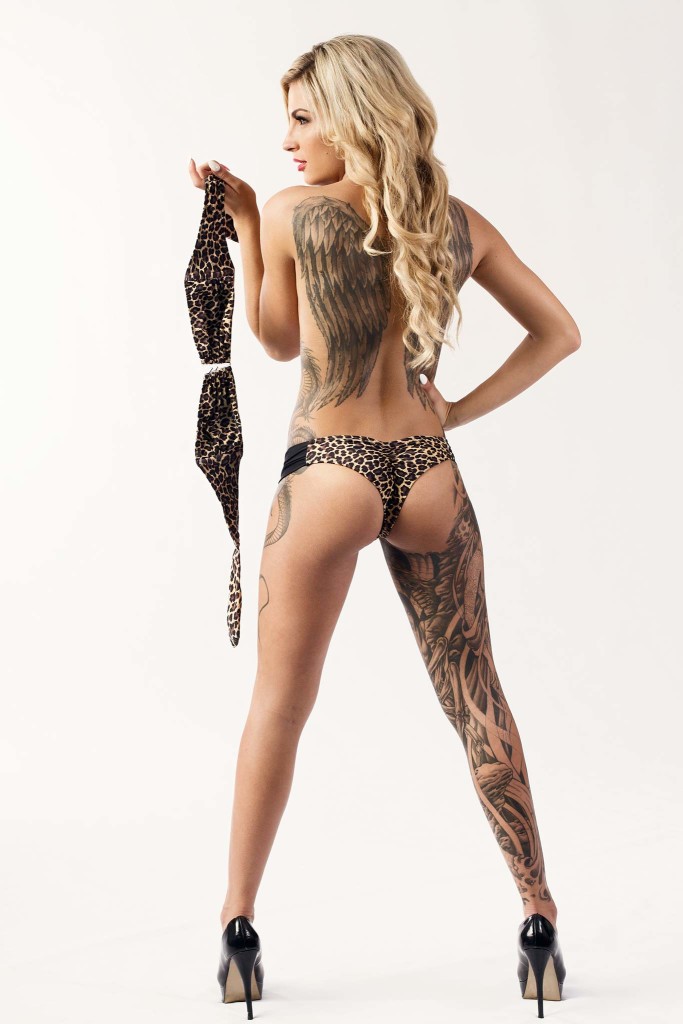 Having an assistant is an absolute must at these types of events. Someone to run around and perform all the odd jobs saves me time and energy. Luckily there are no shortages of people willing to help out when it comes to photographing half naked models.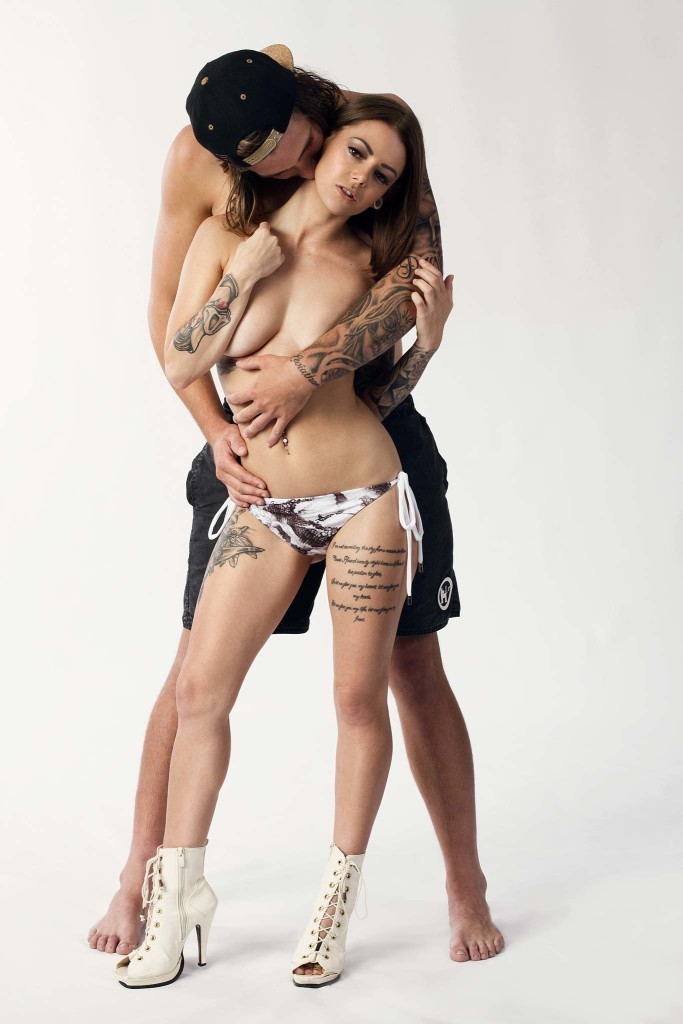 To summarise, another worth while trip to the Gold Coast for the Surf and Ink Convention. The exposure in an international magazine and ongoing marketing we produce from this event helps to promote our brand, style and quality. Looking forward to teaming up with the guys again in 2016. Hopefully bigger and better than ever.