Project Underway – Toowoomba RAW
I'm pleased to announce that my project Toowoomba RAW has begun.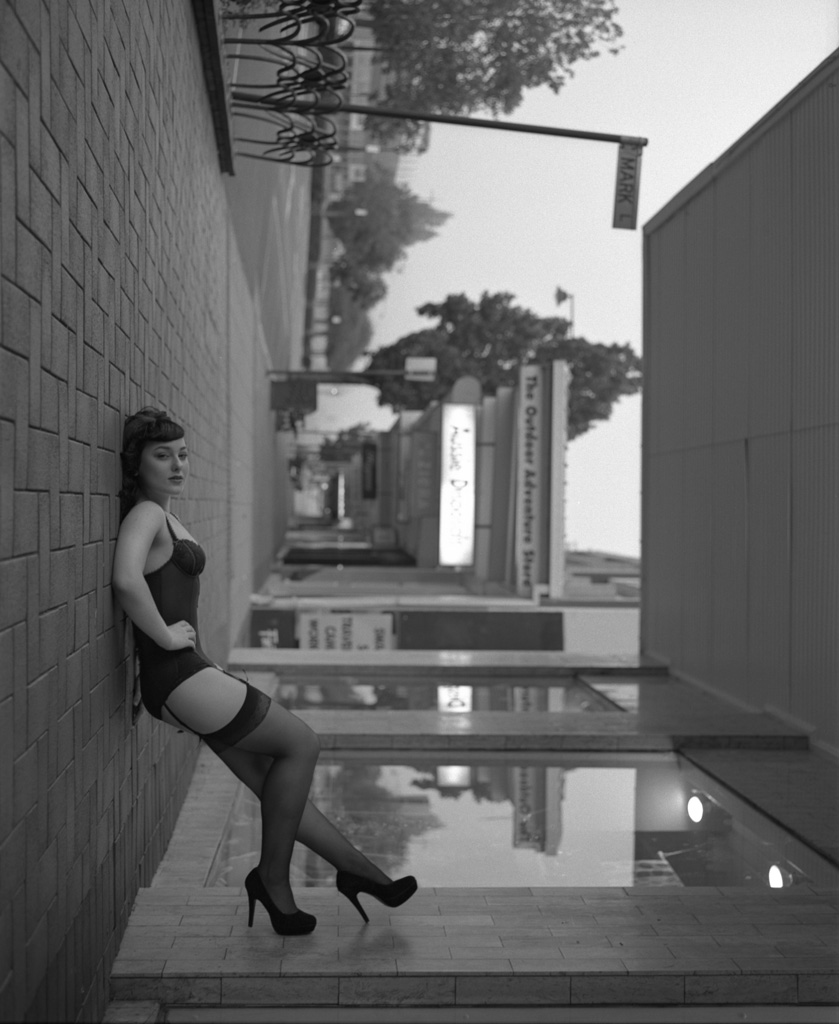 The concept came about after viewing some work from a french photographer capturing images of Paris around the turn of the 20th century, Jean-Eugène-Auguste Atget. I was captivated by a series of images he captured of Paris in the early hours of the morning. Due to the long exposure times, people could walk through the scene however their presence would not be captured on the glass plates. It gave a deserted and eery feel to a city we only ever see busy and crowded.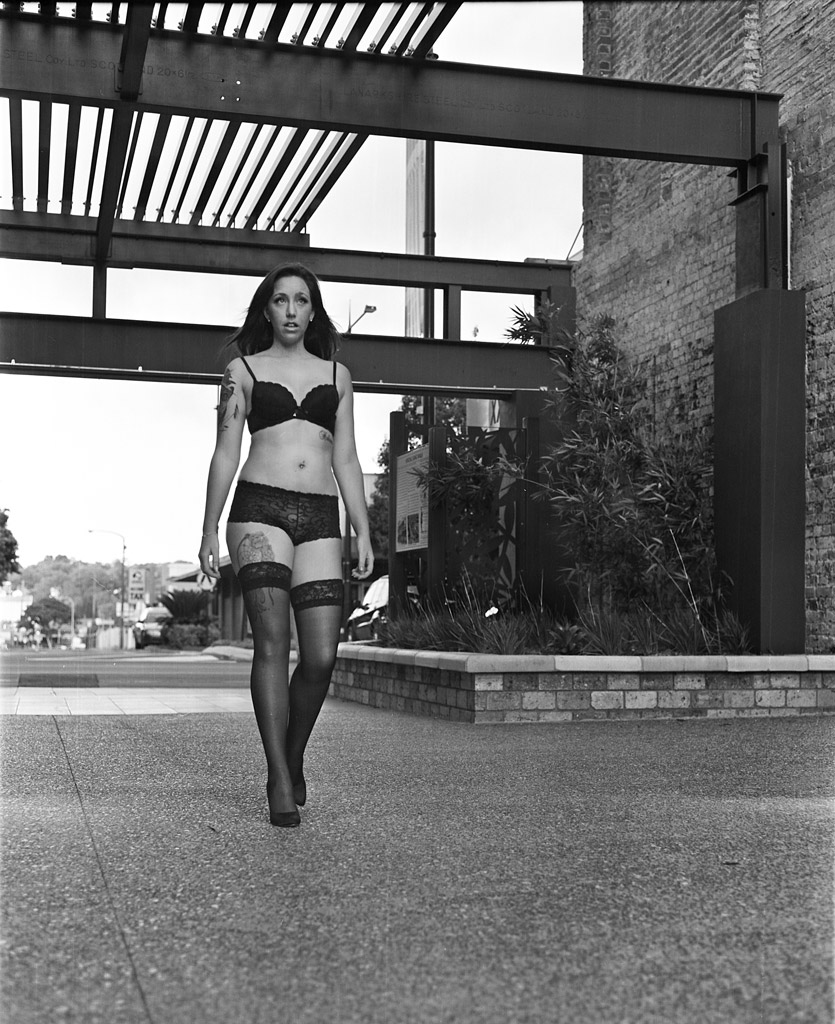 I am shooting this project on a Mamiya RB67 Pro Medium Format film camera. The processing of all black and white film will be done by me in my home darkroom. I have chosen to start with Kodak Tri-X 400 film due to its characteristics and excellent pushing and pulling ability.
The early starts have been fun and the models have really enjoyed the experience. With only two rolls developed so far, I'm constantly looking forward to the next shoot and seeing what images will appear from the developing tank next.
Stay tuned for more images and updated from the Toowoomba Raw project over the next few weeks.