I met Bec a few months back after she heard about me through a previous client. Bec wasn't to sure if she should go with us for her special day so we met for a coffee to discuss what she requires. I always meet with my clients because I feel it's important to meet and form a relationship with them.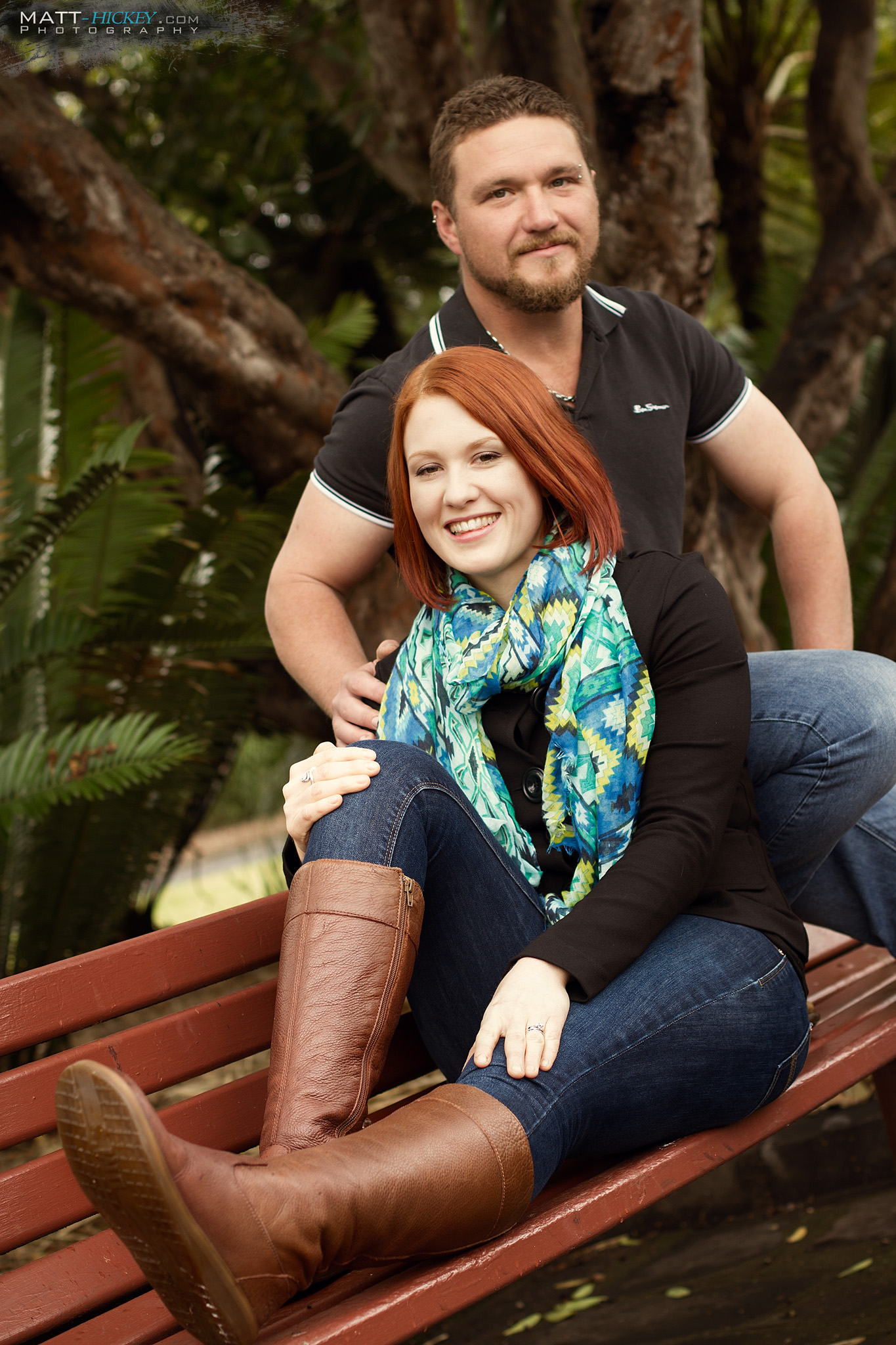 After a few minutes chatting with Bec, I soon realised that Bec and Ricky were planning a wedding just like ours. A low key wedding that included their closest friends and family, with a casual laid back attitude.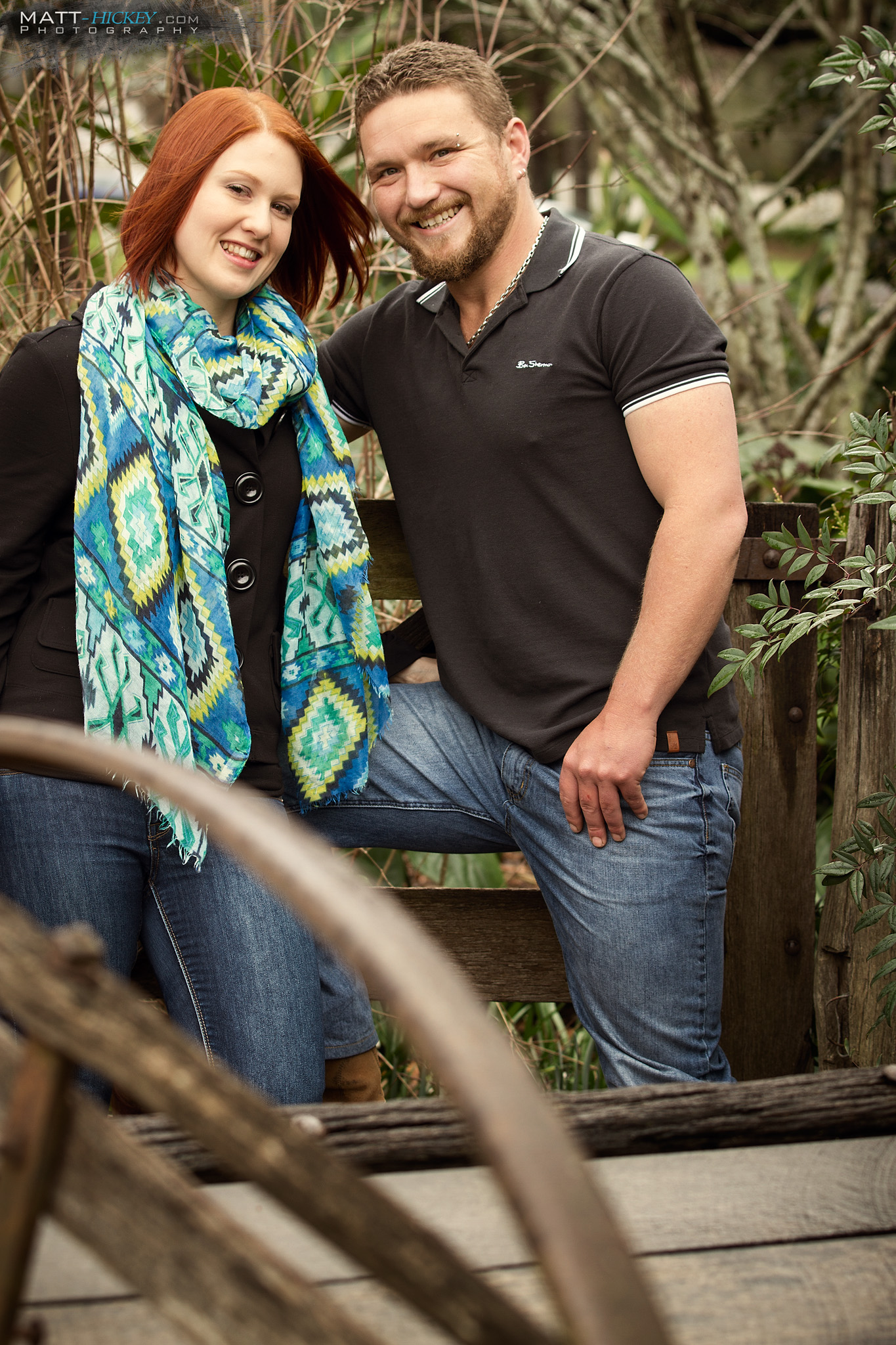 A part of my wedding packages includes an engagement shoot with gives my clients a chance to see me in action. It also gives me a chance to see how my clients act in front of my camera. Working with professional models makes things easy, but in reality, the majority of my clients are not models and don't know how to "perform" in front of the lens.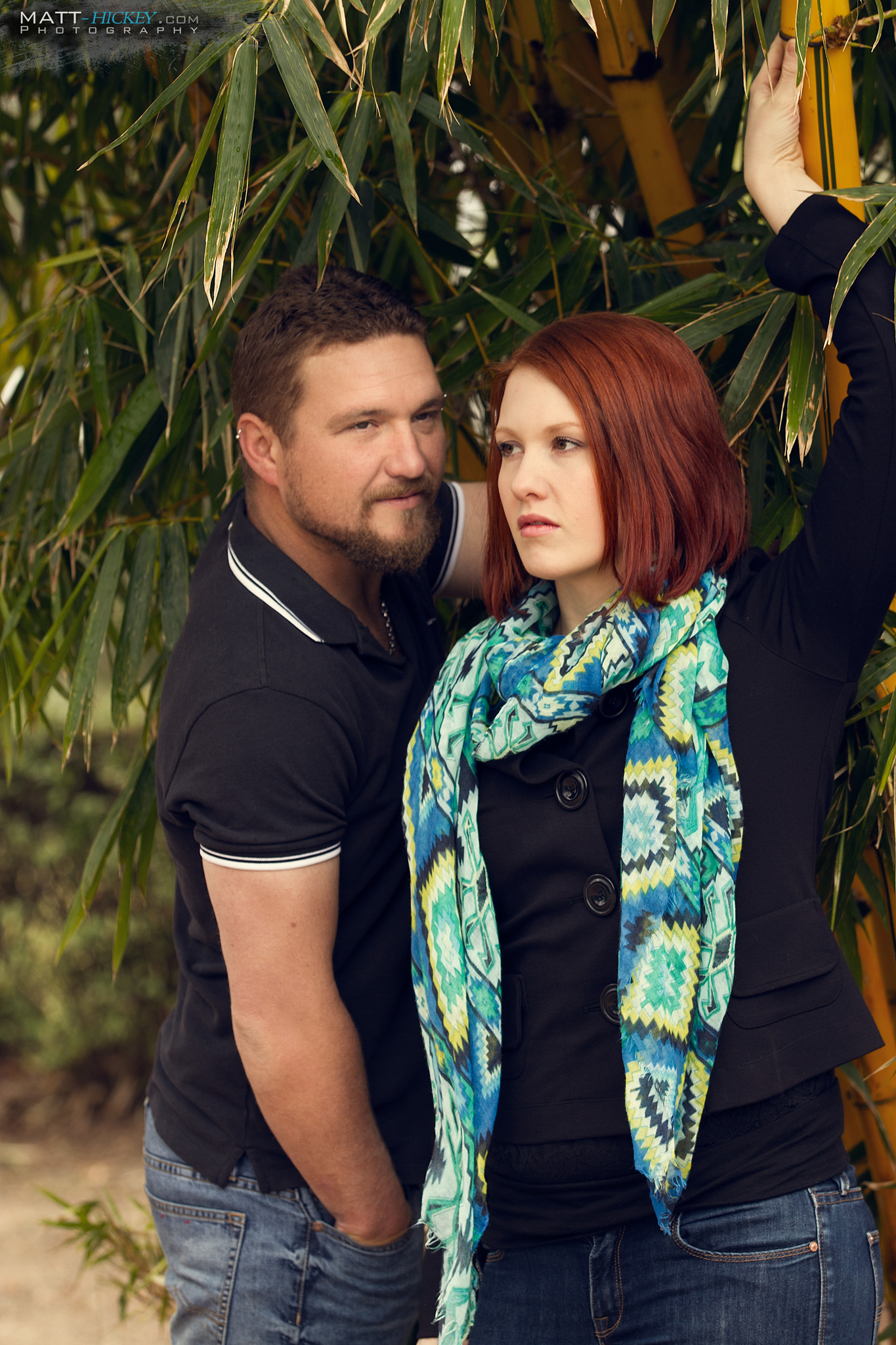 Bec gave me plenty of warning about the fact that she doesn't feel comfortable in front of the camera and she was afraid Ricky didn't want much to do with the photography side of things. I had the pleasure of meeting Ricky on the weekend, and I must say, what a fun and easy going couple. Ricky is the real life Derek Zoolander. He can pull off a true Blue Steel!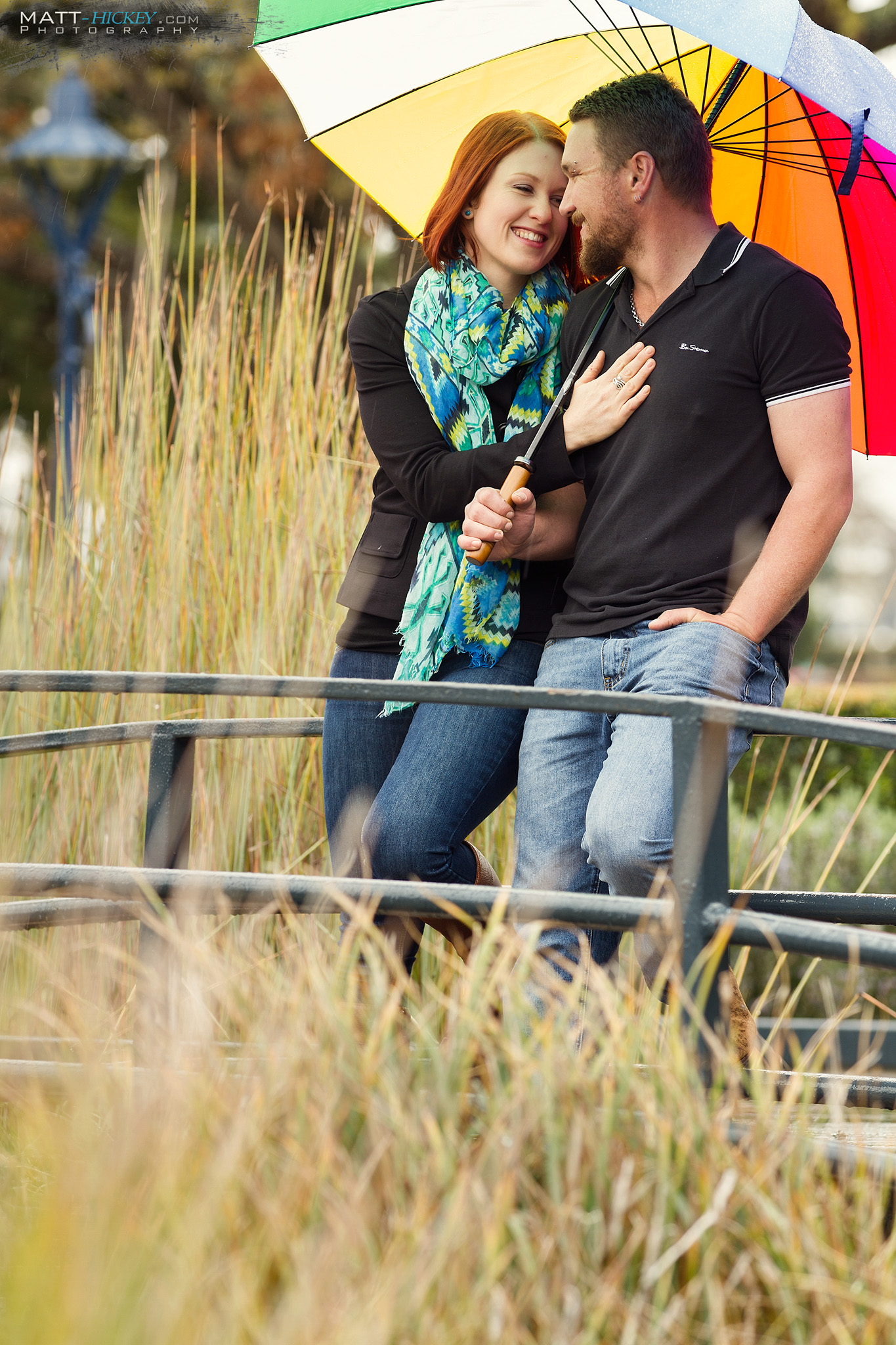 We had cancelled the photo shoot the weekend before due to bad weather and this weekend wasn't looking any better. We decided to go for it anyway and it worked out beautifully. We had plenty of umbrellas and towels to keep the camera dry, but we achieved what we came to do. Amazing photos of the beautiful couple and the assurance that they have selected the right photographer for their wedding day.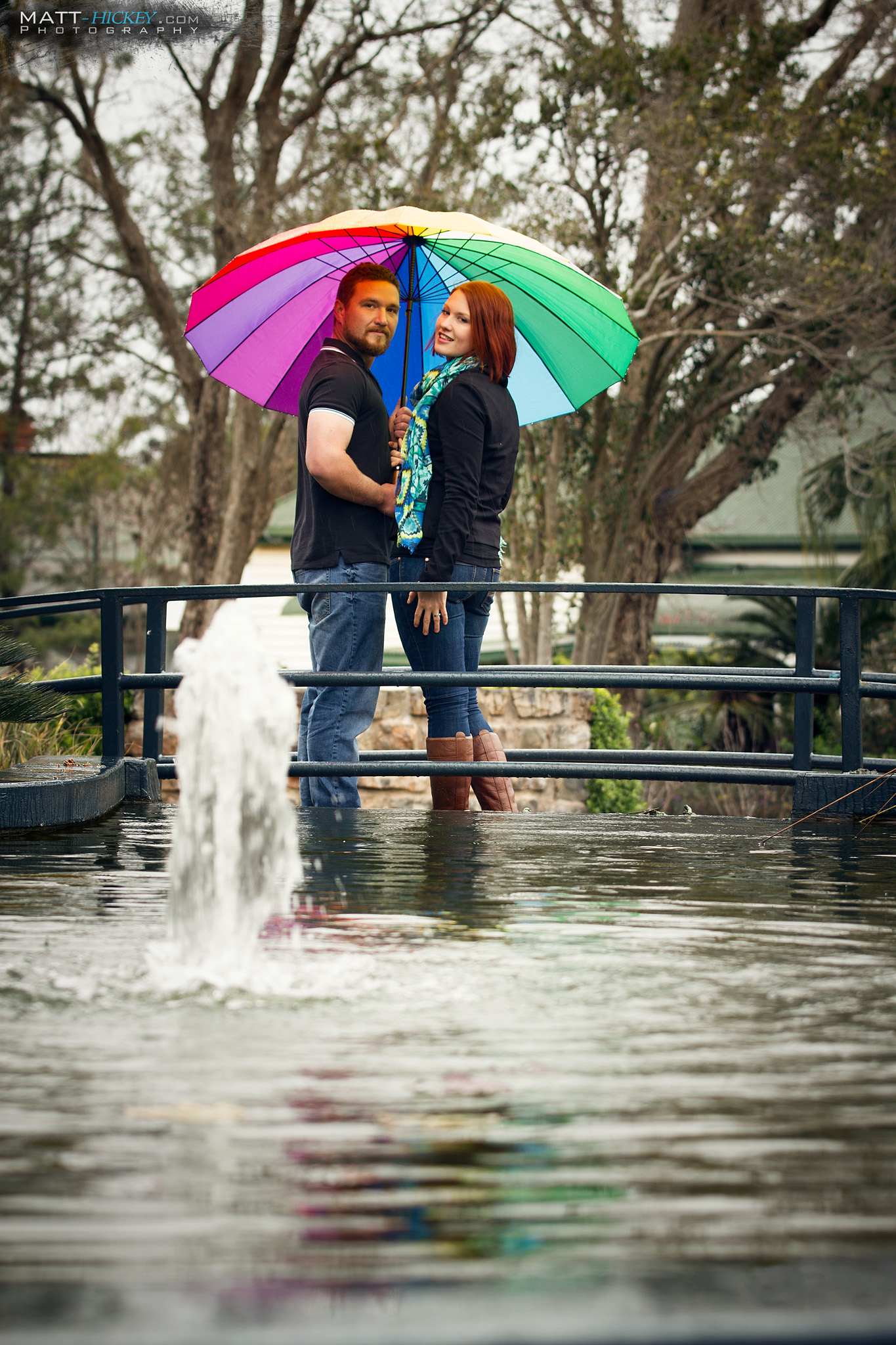 Until next time.
Regards,
Matt Hickey