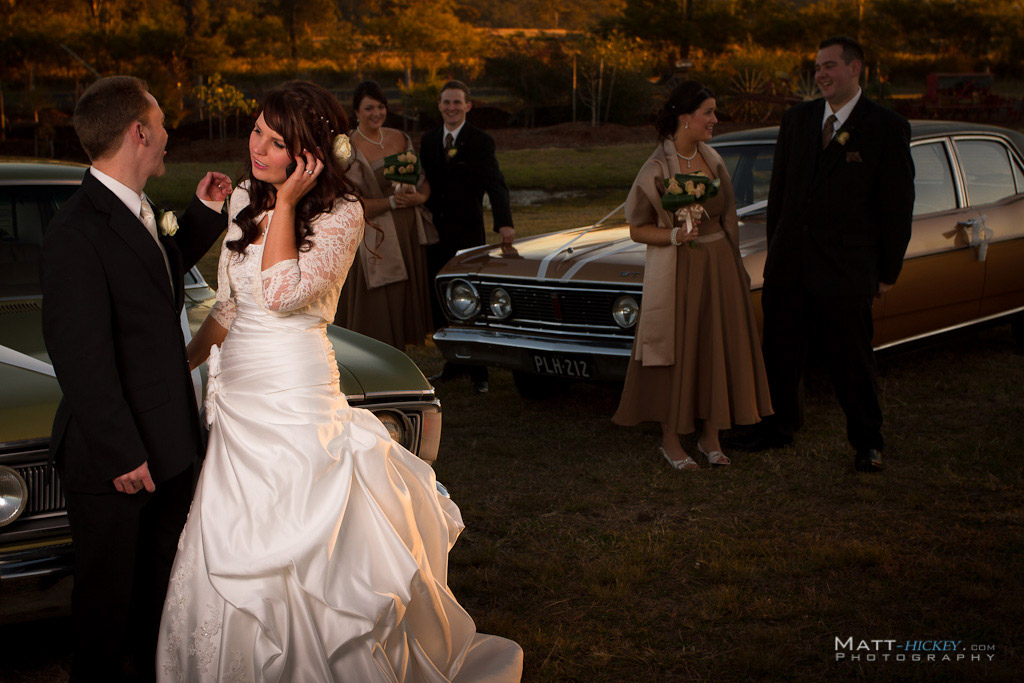 What a beautiful couple.  We were so privileged to be a part of Matt and Rachel's special day on Friday 6th July 2012.
For Wendy and myself, this would have to be one of the funniest weddings we have ever been too.  The parents were a laugh and the speeches were hilarious.  It's wonderful to see two individuals come together as a couple who are surrounded by such loyal friends and family.  Congratulations to the newly weds and we wish you all the happiest joys in your life together.
If you are from the wedding party, you can click on the Clients page and enter the passcode "lovers" to view and purchase images.
Here is a sneak peak from the day.