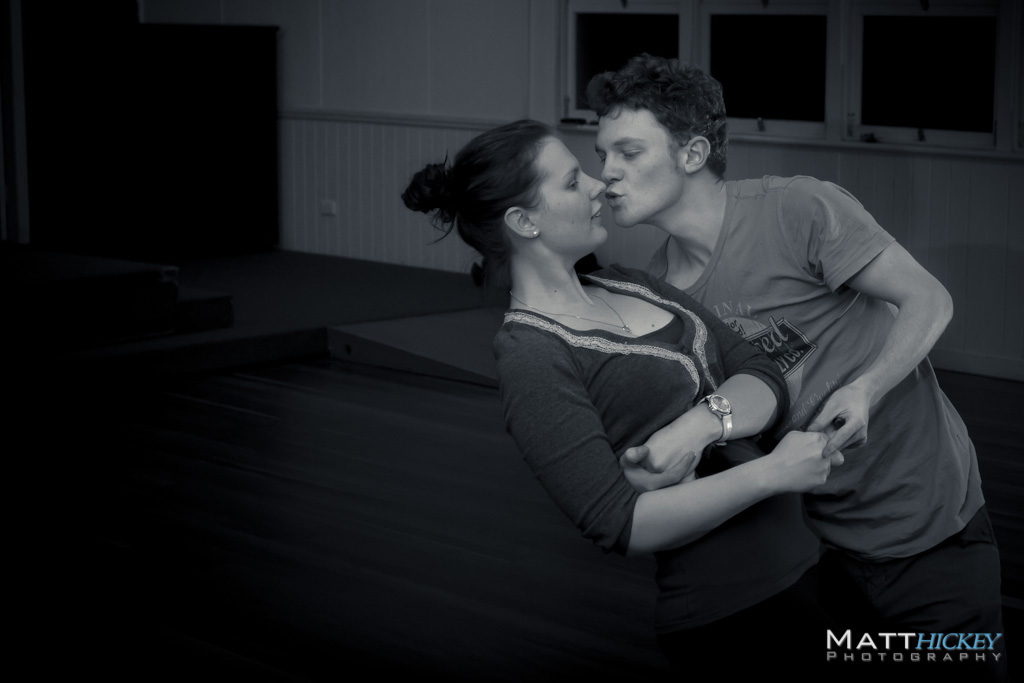 Matt & Rachel's Last Dance… Practice
It's now only two weeks away from Matt & Rachel's wedding day so items are getting ticked off the list and finalised.  That includes their dance lessons.  I was lucky enough to be invited along to their last dance session to get a taste of Matt's exceptionally slick dance moves.  Oh yeah, Rachel's got the moves down too, she's a mover and shaker from way back!
Here's a quick sample of what to expect from Matt & Rachel's moves in 14 days time.  A couple of Rachel's bridesmaids also got into the action practicing their moves together.  Let's hope their partners are dance stars and bring the moves on the night.
Check out the images by pressing the  

  button.