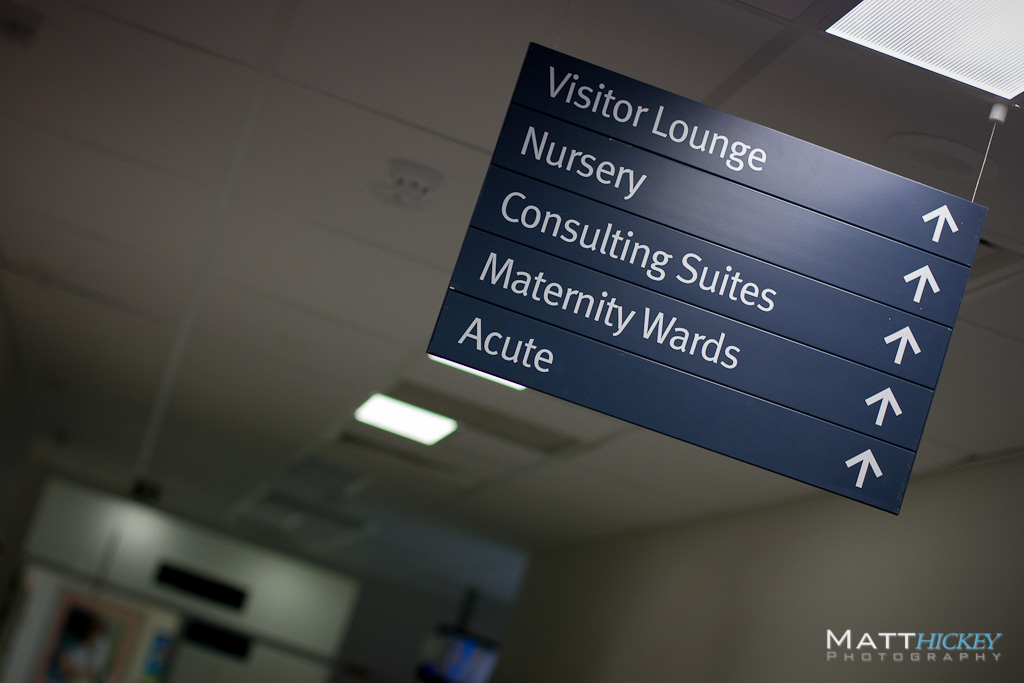 Christopher and Chiya welcome the edition of their new baby Kai-Jack.  He came into the world on Saturday morning, 9th June 2012.  The family are all doing well and settling into the new world of parenthood.
Congratulations Christopher and Chiya, you have a beautiful baby boy.
Check out the images by pressing the  

  button.