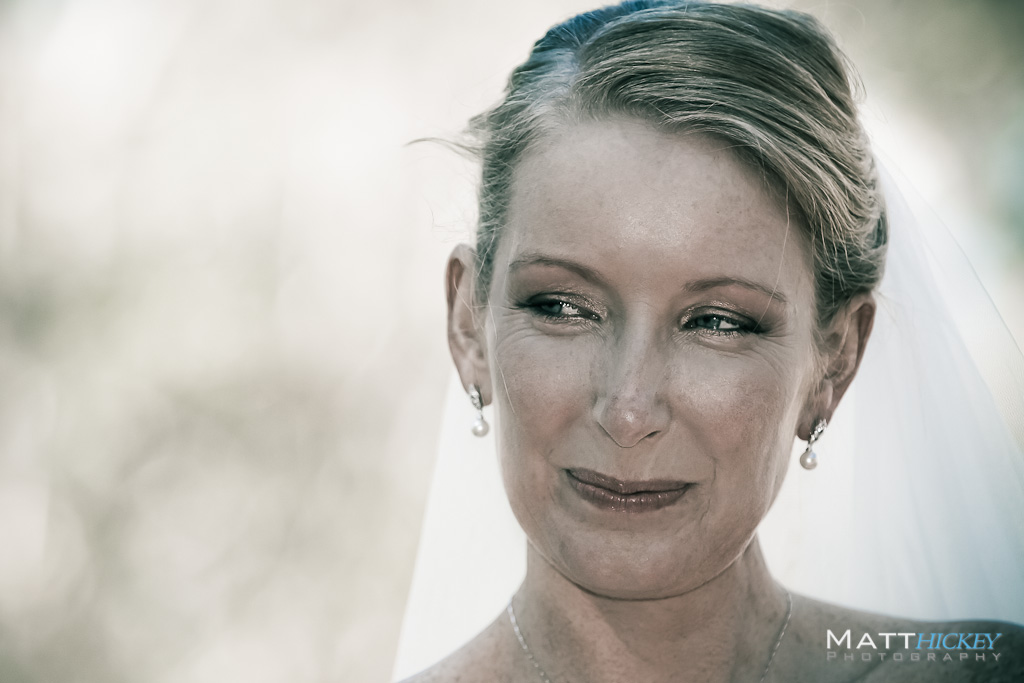 My sister-in-law Teresa and her partner Jeff had a beautiful wedding in the Blue Mountains on ANZAC day 2012.  I wasn't the official photographer but I had the pleasure of following the girls at the hair dressers and make-up session.  I was able to capture a few special moments before the ceremony.
My beautiful wife was MC and she blew away everyone with her performance… including me.  Definitely a career opportunity there.
While in NSW, we decided to do some site seeing in Sydney prior to the wedding and also explore the Janolan Caves after the wedding.  I haven't been since I was a little kid but I soon felt like a little kid again.  The centre and tours are truly amazing.  I would suggest spending a whole day there, if not two and stay overnight in the accommodation at the centre.  We will definitely be going back to experience a concert performance in the caves at some stage.