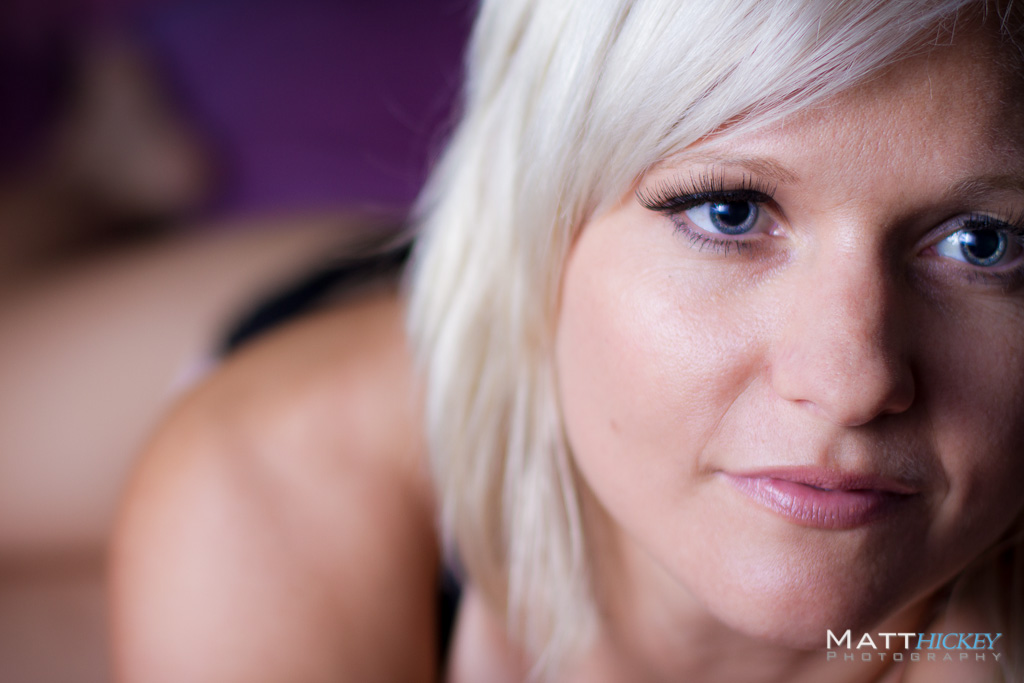 My friend Cindy graciously helped me out with some modeling work and I have to say, it was an awesome experience.  Cindy knows how to model so it made my job easy.  Really, all I had to do was point the camera and shoot, and the result would have been great.
Check out the images by pressing the  

  button.
I took the digital and two medium formats along for the session.  My aim was to produce some high quality shots on film which could be blown up poster size, if I got something nice.  I planned the shoot many days before and selected a number of locations which would suite the four main styles I was trying to achieve: Sexy Glamour, Fashion, Conceptual Art and a traditional Wedding shot.
Toowoomba turned on a nasty day.  Wind, rain, you name it.  We got through the first two locations well, mainly because they were in-doors, but once we ventured out side things became challenging.
One location I wanted Cindy to be jumping over a stream but because of all the rain, the small stream had turned into a river.  That was out.  Another location I had in mind was a really interesting chain link roller door.  Little did I realise that 7 o'clock in the morning my security access didn't allow me into that area to shoot… another one out.
I saw another location a few days earlier while walking around grabbing some lunch and remembered it was undercover, perfect I thought.  Despite the wind, we managed to get some nice fashion shots, and also attracted a small crowd in the process.
We moved onto another location to do a little more of an arty conceptual style image.  The fog rolled in and the rain started pouring down.  Cindy was awesome and didn't give up, even though she had goosebumps and was socking wet.  I really want to go back and revisit this series when we have more time because I didn't get to a chance to push the boundaries with this style.
Finally we moved onto a site where we could do the wedding shots.  A slight hitch in the wardrobe department meant using the dress wasn't going to be an option so we decided to go with getting some fun shots before moving on.
Looking back over the day, it proved to be a great challenge.  When using a softbox, umbrella, stands, strobes, changes of clothes and a model, you need to work fast.  If you are not prepared with your gear, locations and composition, you subject will get bored easily and probably never want to model for you again.  Fortunately for me, Cindy wants to do some more shoots and this time we are getting even more creative.
Here's my tips for a successful day shooting with a model:
• Locations: Do your research.  Select multiple sites.  There may be an issue with one or more sites so you don't want to be searching around for new sites on the day.  Keep the locations simple.  Remember, less is more
• Scrapbook: Map out your ideas into a scrapbook.  Workout your lighting setups (both natural light or strobes/flashes) for each idea.  Have backups.  You don't want to be doing to much thinking on the spot because you will miss details
• Models: Make sure they are comfortable with you, and you are comfortable with them.  You are not only a photographer but a comedian, psychologist, listener… anything you need to be to make them feel relaxed.  Your images will show if they are uncomfortable.
• Gear: Charge your batteries, get the backup sets ready, clean your lenses, format your memory cards, reset your camera settings to your normal settings (ISO, Priority: Aperture/Shutter/Manual, White Balance, JPEG/RAW), pack your camera bag and get it ready to go the night before.  Make sure you place everything in the one spot.  Don't leave your camera sitting on your desk and have everything else next to the front door.  Pretty embarrassing turning up to a photo shoot without your camera.
• The Day: If the conditions are not how you planned, think on your feet.  How can you make it work.  Change tack.  Most importantly, have fun.  If you are fun, good chances that will rub off on people around you.  If nothings working…. pack up, go home and call it a day.  You can always try again tomorrow.
Hope you enjoyed the shoot.  I really encourage you to do the same some time.